The Environmental Causes of the Development of Brain Tumours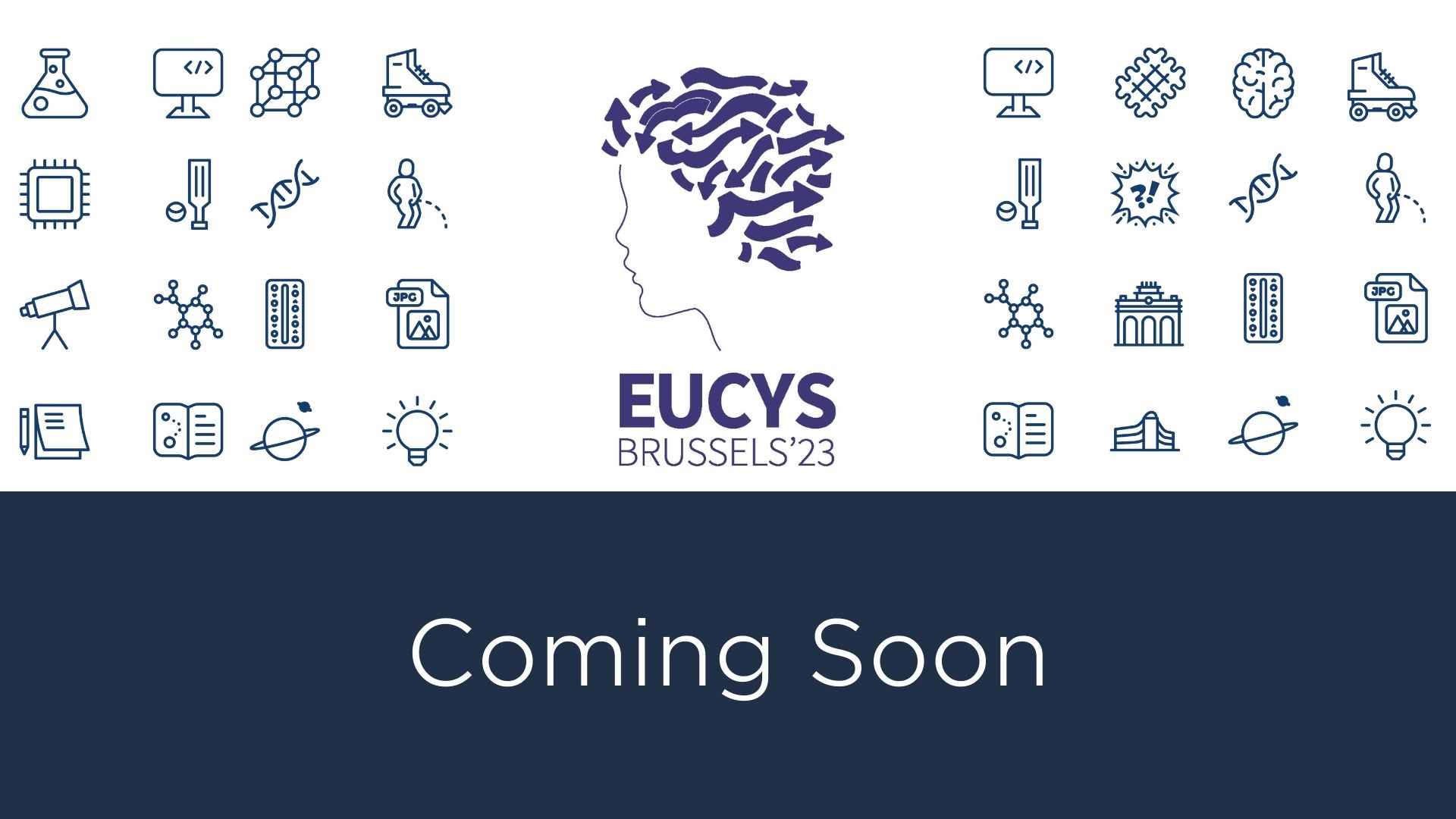 My scientific project was researching to what extent do the following factors, exposure to medical radiation imaging, working in nuclear facilities and uranium mining, show a relationship with the incidence of brain tumours in Canada and Austria. Data was obtained from worldwide sources online such as the Global Cancer Observatory and Nature, and then statistical analysis was conducted on this data in order to evidence a conclusion.
Connector.

Participant(s)

Emma Isabella Rylott Mules


Connector.

Connector.